what makes us different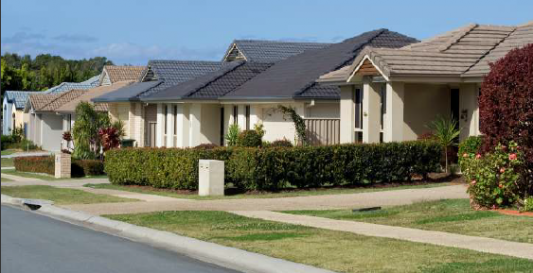 great service with integrity
Residential Rentals is a boutique family business specialising in managing good quality homes for property investors and home owners. Our owners know how important it is to invest in quality property, that they themselves are prepared to live in. These types of properties attract professional clean living tenants, that will take care of them. If you own a good quality property and are looking to make the most of your investment, then look no further.
Many Real Estate companies specialise in selling property, and then take up property management as an additional feature of the business. Staff are then expected to take on property management duties in addition to their other work, leading to a lack of emphasis on the property management side of the business. This leads to serious oversights and mistakes.
At Residential Rentals we assign a lower number of properties to our property managers, so they have more time to spend on your property. We very rarely go to the Tenancy Tribunal because we select the right tenants that will look after your property and paying their rent is a priority. We specialise in good quality homes, good quality tenants, and are 100% focused on Property Management. It's all we do, and we do it well. Our services are not the cheapest on the market, but they are the absolute best. Our point of difference is that we select the best tenants, do exhaustive background checks on prospective tenants, guarantee your rental income, and ensure that your house is left in perfect condition when the tenants move out.