vacating tenant obligations
our checklist ensures that departing tenants leave your property in the best condition
At Residential Rentals we work very closely with both incoming and outgoing tenants.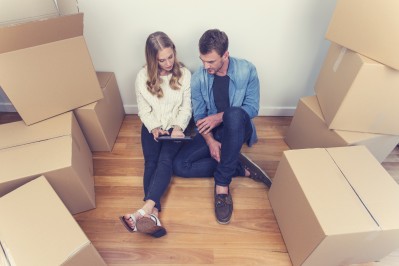 Prior to current tenants vacating a property we provide them with a 36 point checklist to complete prior to the final day when we meet with them and inspect the property.
Our goal is to have all properties that have become vacant and prior to the tenant taking possession in a clean and tidy state.
The importance of having a property presented to a very high standard eliminates issues at the time that the new tenant arrives to inspect the property.
The checklist helps to guide the outgoing tenant to understand what is expected from them so that at the time of vacating they do not have to complete tasks at the last minute.
Further to this we also give the vacating tenant a dollar value in advance for any costs that we may incur for work that has not been completed. The dollar value that has been set encourages them to complete the work at their costs therefore allowing the transition to run smoothly and effectively at hand over.
Examples from our checklist:
Clean the sink and kitchen bench

Clean cupboards inside and out

Clean all walls, doors, light fittings, and window sills paying particular attention to the fly droppings.

Clean windows inside and out

Clean garage walls and spray for spiders

Mow lawns and remove grass clippings
The above are just a few examples from our extensive checklist. Without such a checklist departing tenants would be likely to overlook many things, and if new tenants then move in while these matters have not been attended to, they are unlikely to take care of these matters when they themselves move out. Eventually this leads to the property needing extensive repairs and refurbishments at the owner's expense.