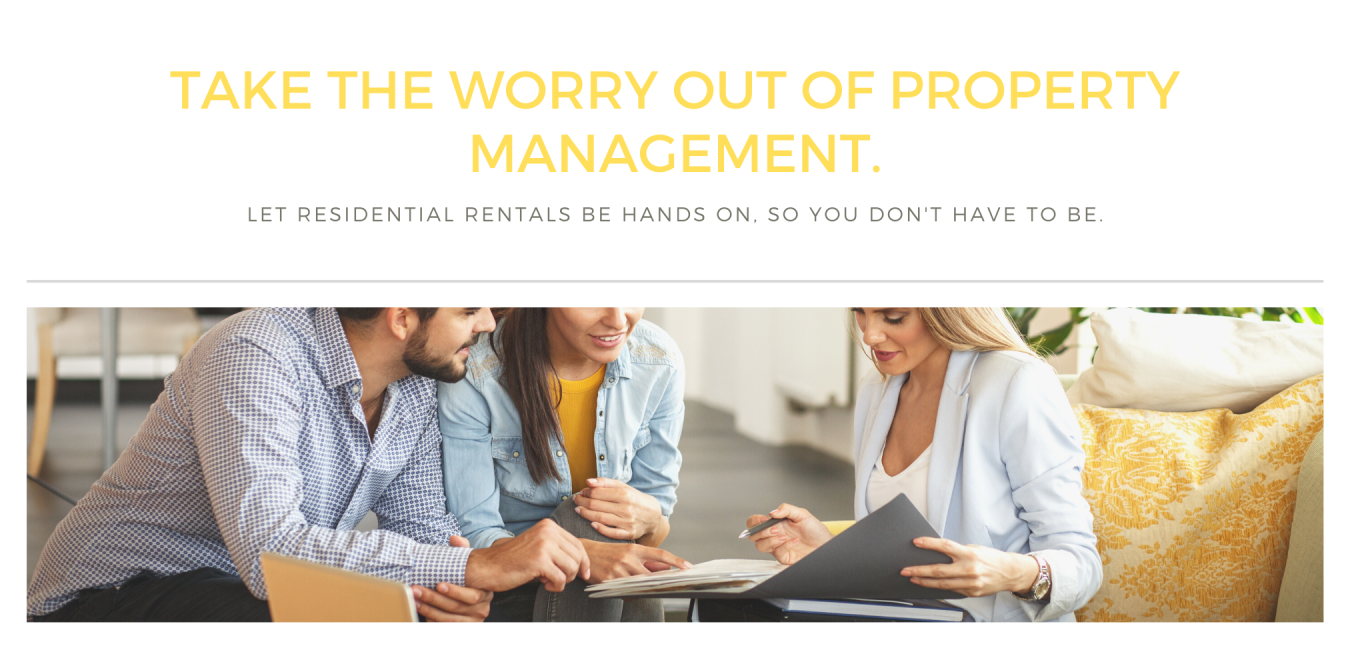 ---
GREAT SERVICE WITH INTEGRITY
Residential Rentals Limited is a 100% property management focused organisation providing hands on, knowledgeable property management services to landlords in Auckland and the greater Auckland area.
Established in 2001, we are a boutique family run business specialising in managing good quality homes for property investors and home owners. Our property managers have a smaller portfolio of properties to manage in comparison to many other property management companies, and you have a whole team working for you, not just one person. This allows us to offer hands on personalised property management service and ensures your property is managed to the best possible standards, keeping you and your tenants happy.
We are investors ourselves, this means we know what it is like to be a landlord and how important it is to have a property manager working for you and we pride ourselves on the fact we very rarely go to Tenancy Tribunal because we select the right tenants and provide effective tenant management.
Our mission is to simply take the hassle and worry out of owning an investment property and to help our owners achieve the very best return for their investment. When we do business with you, we really care about the outcome for both of us.
So whether you are a professional investor, just entering into the property market for the first time or if you are a home owner moving away from your family home and need someone to manage it until you return, you have come to the right place.
---
A SOLID FOUNDATION BEHIND THE NAME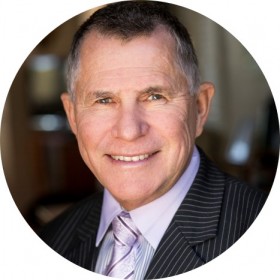 Alan Rolston Owner of Residential Rentals Limited, has experienced first hand and contributed towards some of the most exciting growth of the greater Auckland area since 1999.
Alan's investment experience began with his first property purchase at 18 years of age. Since then he has been closely involved himself, and with others, in wealth creation through residential property investment.
In 1997 Alan set up his own construction company to produce good quality three and four bedroom brick and tile homes. These homes were constructed in good locations therefore attracting good quality tenants who were prepared to pay excellent rents, while at the same time providing investors with a property that would provide them with excellent capital gains, and give them years of maintenance free ownership. He passed these homes on to Property Managers in the industry, only to find that their performance was completely substandard. Brand new homes had poor quality tenants that were simply not screened effectively.
In 2001 Alan set up Residential Rentals, so that he could he could take on the management of these properties for investors, providing them the knowledge and experience gained over 40 years in the industry. He then left the construction business entirely to focus all his attention on providing the best property management service in Auckland and the Greater North Island region.
With a real passion for residential property and a vast knowledge of the rental and mortgage market, Alan has over the years, helped clients create real wealth through this type of investment.
---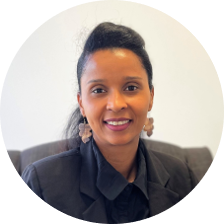 Faith Hassen
PROPERTY MANAGER
mobile. +6421 742 730
Faith joins the Residential Rentals team with a wealth of experience, spanning 16 years in the property industry, with expertise in Property Management, Property Development and Construction. Additionally, she graduated in 2020 with a double major in Construction and Property Development (BCONS).
Faith possesses an exceptional understanding of investment development from the initial design stage to the overall maintenance requirements. In addition, she exhibits sound business judgement, is highly analytical, and a tyrant when it comes to meeting deadlines/project objectives.
Faith is passionate about people and property, especially in helping people find stability in homes that meet their requirements. She continues to build great relationships in the industry and works effectively with people from all cultures and ethnic backgrounds.
Outside of work, Faith has a lovely family with three very active boys who keep her on her toes, having enough energy to last her a lifetime.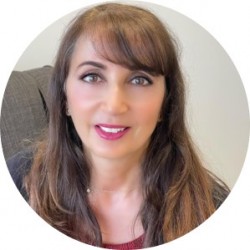 Isabelle Rolston
Property Manager
mobile. +6422 657 0386
isabelle@residentialrentals.co.nz
Isabelle is French born and raised in Paris - France. In her earlier years, she studied administration and accounting and worked for an international freight company based in France. After a number of years she decided to change career and obtained an international degree in Beauty Therapy from Paris.
Upon arriving in New Zealand, Isabelle opened her own Beauty Therapy Clinic and over the years employed and trained her staff in the French skin care products. Isabelle also saw an opportunity to introduce to New Zealand an organic skincare product from France and set up an importing and distributing business. After 20 years she sold both businesses and since then has kept in contact and helped and consulted others in the industry.
Isabelle has joined the team at Residential Rentals for a change in career and a new challenge and is delighted to help tenants and owners with their needs.
In her spare time, Isabelle enjoy arts, music, reading, exercising and spending time with her family and friends.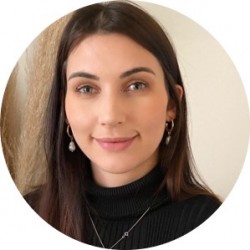 Lindy Hawks
Office Administrator
mobile. +6422 603 0013
admin@residentialrentals.co.nz
Lindy joins the team at Residential Rentals with a background in customer service, administration, and accounts.
Originally from South Africa, Lindy immigrated with her family to New Zealand at the age of 12 and has spent her adult life in Auckland where she finished secondary school and her studies.
Having purchased her first home with her husband Luke, Lindy values good communication and believes this is the key to finding a workable solution that suits both property owners and tenants. Lindy brings with her a passion for property and enjoys working with people to enhance their experience with Residential Rentals. Lindy's long-term goal is to build her own investment portfolio.
Outside of work, Lindy enjoys pursuing her passion for health and wellness. When she is not running after her baby, she enjoys being active outdoors, swimming and sharing delicious foods friends and family.