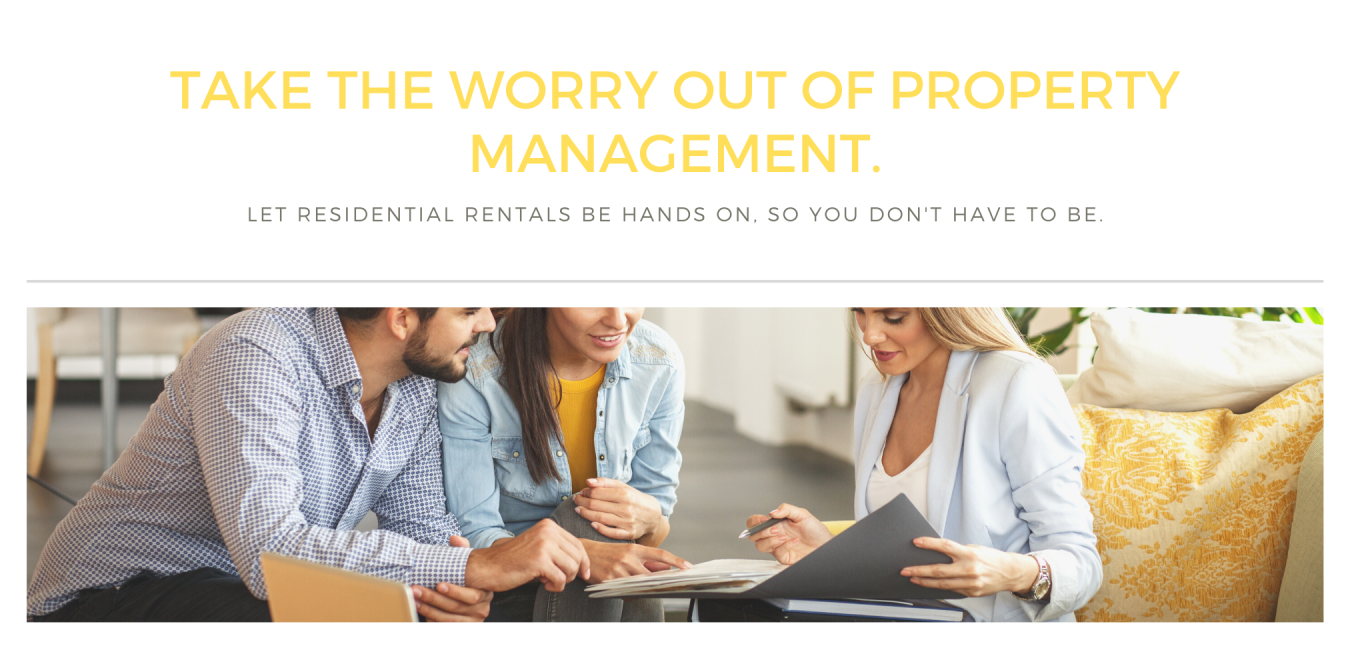 ---
GREAT SERVICE WITH INTEGRITY
Residential Rentals Limited is a 100% property management focused organisation providing hands on, knowledgeable property management services to landlords in Auckland and the greater Auckland area.
Established in 2001, we are a boutique family run business specialising in managing good quality homes for property investors and home owners. Our property managers have a smaller portfolio of properties to manage in comparison to many other property management companies, and you have a whole team working for you, not just one person. This allows us to offer hands on personalised property management service and ensures your property is managed to the best possible standards, keeping you and your tenants happy.
We are investors ourselves, this means we know what it is like to be a landlord and how important it is to have a property manager working for you and we pride ourselves on the fact we very rarely go to Tenancy Tribunal because we select the right tenants and provide effective tenant management.
Our mission is to simply take the hassle and worry out of owning an investment property and to help our owners achieve the very best return for their investment. When we do business with you, we really care about the outcome for both of us.
So whether you are a professional investor, just entering into the property market for the first time or if you are a home owner moving away from your family home and need someone to manage it until you return, you have come to the right place.
---
A SOLID FOUNDATION BEHIND THE NAME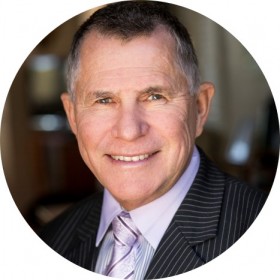 Alan Rolston Owner of Residential Rentals Limited, has experienced first hand and contributed towards some of the most exciting growth of the greater Auckland area since 1999.
Alan's investment experience began with his first property purchase at 18 years of age. Since then he has been closely involved himself, and with others, in wealth creation through residential property investment.
In 1997 Alan set up his own construction company to produce good quality three and four bedroom brick and tile homes. These homes were constructed in good locations therefore attracting good quality tenants who were prepared to pay excellent rents, while at the same time providing investors with a property that would provide them with excellent capital gains, and give them years of maintenance free ownership. He passed these homes on to Property Managers in the industry, only to find that their performance was completely substandard. Brand new homes had poor quality tenants that were simply not screened effectively.
In 2001 Alan set up Residential Rentals, so that he could he could take on the management of these properties for investors, providing them the knowledge and experience gained over 40 years in the industry. He then left the construction business entirely to focus all his attention on providing the best property management service in Auckland and the Greater North Island region.
With a real passion for residential property and a vast knowledge of the rental and mortgage market, Alan has over the years, helped clients create real wealth through this type of investment.
Today the company is under the management of Alan's daughter Angela, who has brought experience in sales and operations management to the company, while holding onto the values that the company is built on. Alan still plays an active role in advising and passing on his in-depth knowledge to Angela.
---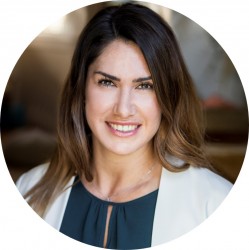 Angela Rolston
General Manager
mobile. +6422 018 4652
angela@residentialrentals.co.nz
Angela has a career background in Sales and Operations Management with a solid foundation in customer service which means Angela has the knowledge to make this business run smoothly and efficiently.
Angela is dedicated to offering transparency to clients and always operating with the highest levels of integrity and ensuring high standards are consistently met throughout the business. With a professional view of the industry Angela will give honest advice to ensure your property is well managed at all times.
When Angela was 20 years of age she worked for Alan in his construction company for a year prior to leaving for her first sales role in the construction industry. With a passion for residential property, Angela returned to the family business to share her energy and expertise with the team.
In her free time, Angela enjoys working out at her husband's CrossFit gym, walking their dog Lily, riding her horse Alvey and spending time with friends and family.

Patrice Almond
Office Administrator
mobile. +6422 603 0013
admin@residentialrentals.co.nz
Patrice joins the team at Residential Rentals with a broad background in accounting, administration, and aviation. While she loves nothing more than being up in the air, she now finds herself grounded and exploring a new path as a property management administrator.
Patrice's analytical and organised approach makes her an asset to our team and has seen her take her skills as far afield as Scotland and the USA although in the words of Dorothy, there is no place like home.
Being the owner of two rental properties herself, Patrice values good communication and believes this is the key to finding a workable solution that suits both property owners and tenants. As a creative problem solver, she enjoys bringing ideas to life and sharing these with our clients to enhance their experience with Residential Rentals.
When she is not on the golf course, Patrice enjoys pursuing her passion for travel, art and design. She also supports her partner in his businesses in the building and construction industry, providing accounts support.
Nicola Moss
Property Manager
mobile. +6421 742 730
Nicola's varied background in journalism, customer service and administration gives her an extensive understanding of all aspects to managing the client relationship.
Originally from Wellington, Nicola has spent her adult life in Auckland and started her career in journalism as a Features Writer, before embarking on a career as a Flight Attendant to pursue a lifelong passion for travel and to experience other cultures.
Nicola believes customer service to be one of her greatest strengths and has a long-standing interest in residential property having just recently purchased her first investment property. Nicola is forward thinking, adaptable and a great problem solver who strives to find the best solutions for both tenants and landlords.
Nicola will always find time to listen to your needs and appreciates that every situation is different, and therefore will work with you to ensure your experience with owning an investment property is a positive one.
In her spare time, Nicola is very active and enjoys venturing out for a bush walk, playing tennis or cooking delicious food to enjoy with her friend, family and partner.

Patrick Cronje
Property Manager
mobile. +6422 657 0386
patrick@residentialrentals.co.nz
Patrick joins the Residential Rentals team with more than a decade of property management experience in residential, commercial, retail and sectional title properties and development.
Patrick is a meticulous Property Manager that is excellent at juggling multiple tasks and thrives when working under pressure. He has a likeable personality and brings with him a keen and sincere interest in people and property.
Patrick and his wife immigrated to New Zealand 4 years ago and have been married for 31 years. They have three children with two currently in the process of moving to New Zealand to join their parents.
Patrick strives to listen and always treat people with respect and build lasting relationships by being honest and reliable. In his spare time, Patrick and his wife love to travel around our stunning country that they have made their home.