TAKE THE WORRY OUT OF PROPERTY MANAGEMENT.
LET RESIDENTIAL RENTALS BE HANDS ON, SO YOU DON'T HAVE TO BE.
---
A SOLID FOUNDATION BEHIND THE NAME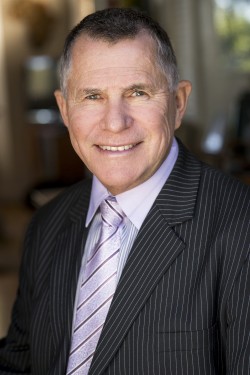 Alan Rolston Owner and Director of Residential Rentals Limited, has experienced first hand and contributed towards some of the most exciting growth of the greater Auckland area since 1999.
Alan's investment experience began with his first property purchase at 18 years of age. Since then he has been closely involved himself, and with others, in wealth creation through residential property investment.
In 1997 Alan set up his own construction company to produce good quality three and four bedroom brick and tile homes. These homes were constructed in good locations therefore attracting good quality tenants who were prepared to pay excellent rents, while at the same time providing investors with a property that would provide them with excellent capital gains, and give them years of maintenance free ownership. He passed these homes on to Property Managers in the industry, only to find that their performance was completely substandard. Brand new homes had poor quality tenants that were simply not screened effectively.
In 2001 Alan set up Residential Rentals, so that he could he could take on the management of these properties for investors, providing them the knowledge and experience gained over 40 years in the industry. He then left the construction business entirely to focus all his attention on providing the best property management service in Auckland and the Greater North Island region.
With a real passion for residential property and a vast knowledge of the rental and mortgage market, Alan has over the years, helped clients create real wealth through this type of investment.
Today the company is under the management of Alan's daughter Angela, who has brought experience in sales and operations management to the company, while holding onto the values that the company is built on. Alan still plays an active role in advising and passing on his in-depth knowledge to Angela.
---